Your One-Stop Resource Center for Top Opportunities in the Eastern Townships!
Welcome to Topportunity
Townships Opportunity means Top Opportunity!
Explore the wealth of employment, career, educational and entrepreneurial opportunities, as well as youth resources that make living in the Eastern Townships a great choice for English-speaking people of all ages. From financial aid for your studies to the top job prospects for your future, the Eastern Townships has it all!
Here at www.topportunity.ca, you will find useful links and resources to help you with your job and career searches. You will also find descriptions of the top 40 job prospects in the region as well as a job bank where Townships employers can post both full-time and part-time job offers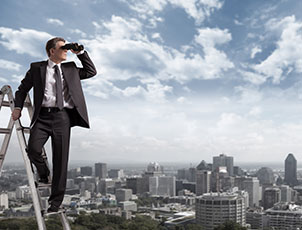 Local and updated Job Listings
Stop by Topportunity often to visit our job offers. New jobs are posted on a regular basis! The Topportunity job bank includes full-time, part-time and student jobs sorted by catagory. Who knows, you might just find the perfect job for you...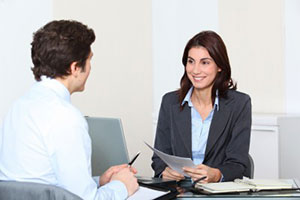 Job and Education Resources
We have a detailed lists of reasures English-language schools, support resources and counselling services that could help prepare you for one of these jobs! We also have details on other resources for tracking down that perfect job.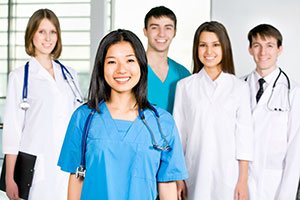 Heathcare and Social Services
Health care and social services are provided by the health centers located in each MRC. A number of health care institutions including hospitals, rehabilitation centres, youth centres and residential and long-term care centres work together to provide services to the general population.
VISIT OUR JOB BANK
Have you come looking for a new job opportunity?
Topportunity has many resources availabile to help you find a new job including our extensive and updated listings.