Your One-Stop Resource Center for Top Opportunities in the Eastern Townships!
Welcome to Topportunity
Townships Opportunity means Top Opportunity!
Explore learning, employment, and entrepreneurial opportunities available to English-speakers in the Eastern Townships; find resources to help navigate our region's health system and explore occasions to make connections with newcomers and young professionals working to build their local network in our beautiful region.
A hub providing you with useful links and resources, Topportunity.ca is here to provide you with direct access to current job postings (all posted jobs require the applicant have English as part of their skill-set) and up-to-date information on scholarship and bursary opportunities for students of all profiles.
Stay connected to the hub and never miss an opportunity by downloading the Topportunity mobile application. Now available on
Google Play
and
iOS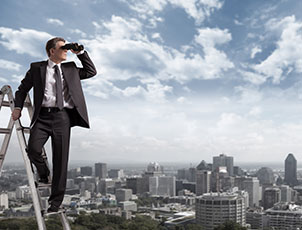 Job postings
New opportunities are posted regularly! Our job bank includes full-time, part-time and student jobs sorted by category. The Topportunity mobile application will notify you when a new job is posted.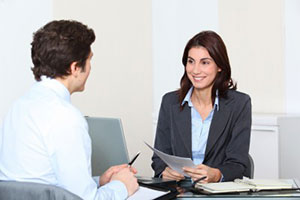 Learning resources
Consult a detailed listing of the region's English-language schools and support services that can help prepare you for a skills update, new career or return to learning! Be alerted to new calls for scholarship and bursary applications through the Topportunity mobile application.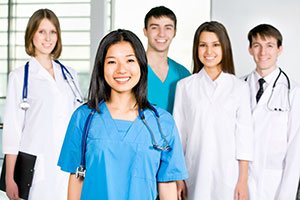 Navigating the health system
The implementation of Bill 10 in 2015 brought a great number of changes to the region's health and social services system. Access direct links to English content on the
www.sante.gouv.qc.ca
website and other important health resources in the CIUSSS de l'Estrie-CHUS territory.